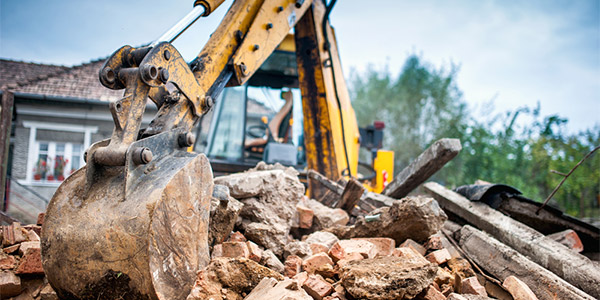 Demolition Cleanup & More
If you currently work or have ever worked in construction, then you know that a lot more goes into the job than just building things. A big part of construction is demolition and cleanup, two often-thankless tasks that can easily grow unwieldy if they are not trusted to the right people. Fortunately, the team at Coleman Services has been providing effective, organized and affordable demolition services in Kerens, Goodlow, Powell, Corsicana, and Trinidad, TX, since 2005. Here is a closer look at the different demolition services we currently offer, and why you should trust us with the job:
Affordable demolition cleanup: Finding affordable rentals for demolition cleanup always seems harder than it ought to be, but not when you know when to look. Coleman Services is known throughout the construction and DIY communities of the Navarro County area as being the best source for dumpsters, as well as the most reasonably priced.
Why Coleman Services? If you are still wondering whether you can trust Coleman Services with your demolition cleanup, keep in mind that we are highly qualified for any job. We have over 25 years of experience, good standing with the BBB since 2007 and strong ties to our local community.
Whether you are a construction manager on a large development or a home project do-it-yourselfer, Coleman Services has the dumpster rentals and services you need for a clean and effective job. To get in touch, please give us a call at 903-675-3611, or visit our Contact Us page.